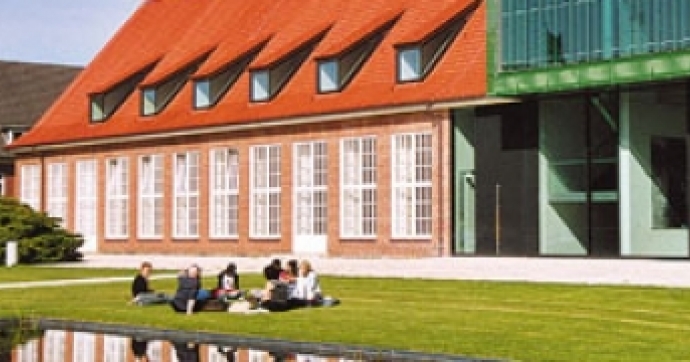 Survived the first conference day? Then it's time for a refreshing drink and relaxed chatting.
On Tuesday 2014-jul-14 we will meet at the terrace of the campus center for a sundowner, riht after the conference (18:00-19:30).
Beck's Beer was generous enough to sponsor free beer, but also mineral water and soft drinks will be provided for free, plus some light snacks. Further liquid varieties will be on sale (red wine, white wine).